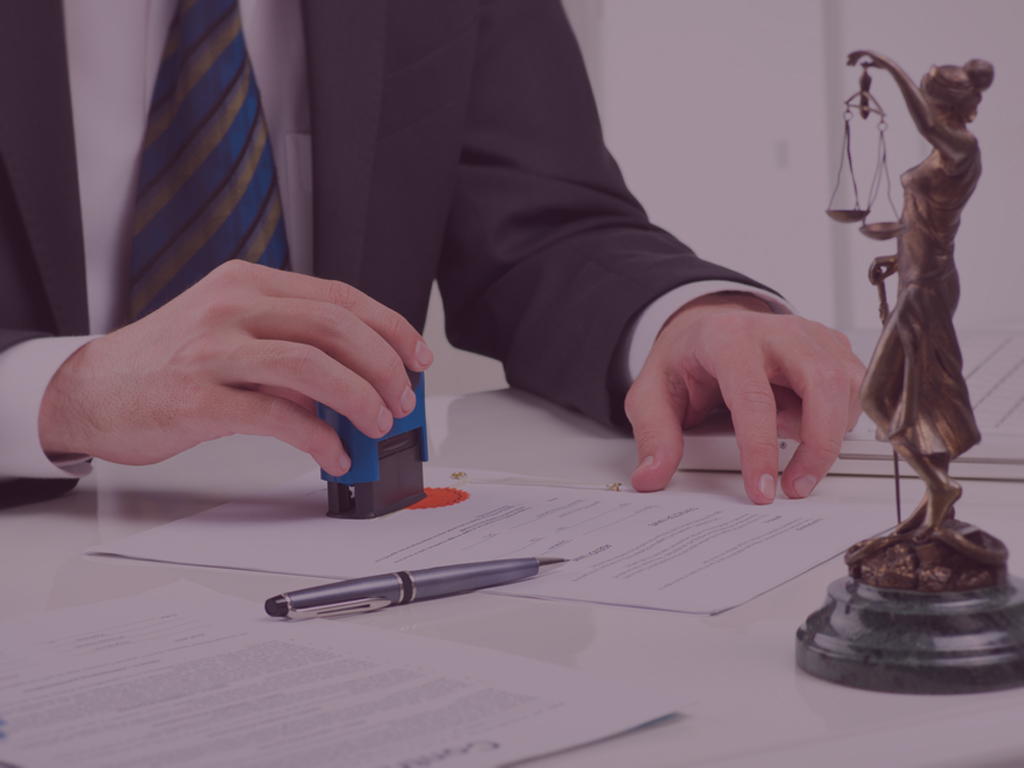 Vishal Goel and Associates- Lawyers and Consultants is a legal firm that stands out for Truth and Justice. The law firm comes forward to provide legal services in various domains. In the firm we understand that the social and economic dynamics today are such that no one can stay away from legal issues for long. To make it as easy as possible, we help you in case of any kind of legal issue.
We are among the most well known Lawyers in Chandigarh, who have a string of successful cases to testify our expertise. For criminal matters, motor vehicle accident cases, matrimonial disputes and consumer disputes we have established ourselves as one of the most prominent Law Firms in Chandigarh and the neighbouring states. Our endeavour is always to counsel you to avoid unwanted litigation, but in case there is no alternative, then we help you fight for your legal rights and provide you quality ensured, honest legal services.
We have special focus of Legal services for our Non Resident Indians (NRI) clients, who are in search of reliable and un-compromising quality legal services of high order, to help them to sort out any legal issue, without wasting of their precious time by visiting India.
Vishal Goel and Associates is a client centric law firm with high levels of professional standards and ethics and successfully represent clients in Punjab and Haryana High Court, Consumer Foras and State Commission, District Court in Chandigarh, Mohali and Panchkula and Supreme Court of India. We bring success where others can't, we believe in delivering perfection through precision.