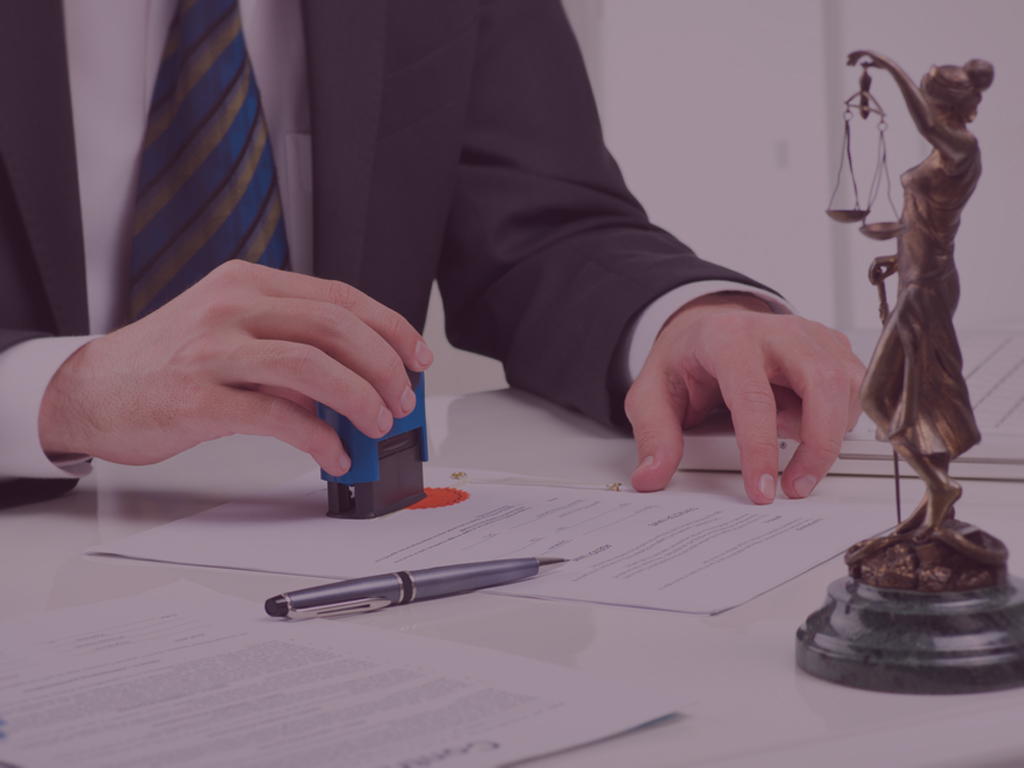 About Us
Vishal Goel and Associates- Lawyers and Consultants is a legal firm that stands out for Truth and Justice. The law firm comes forward to provide legal services in various domains. In the firm we understand that the social and economic dynamics today are such that no one can stay away from legal issues for long. To make it as easy as possible, we help you in case of any kind of legal issue. We are among the most well known Lawyers in Chandigarh...
The Most Prestigious Law Firm
Extensive Experience in Criminal Law, Matrimonial Law, property disputes and Civil law. Get instant help from the best lawyers in the industry. Our moto is to provide the best and fair legal services to our clients.
Legal Advice And Guidance
We are dedicated to helping individuals, families and businesses achieve their legal goals — and a brighter outlook for the future. We take pride in providing legal representation to our clients when they need it most. No matter what your legal challenges or goals are, we have the talent and dedication to guide you through. Since we understand that every situation is unique, we also will customize solutions to fit your individual circumstances, needs and goals. You can rest assured that solutions we devise for your case will have the needs of you, your family or your business in mind.
Get Advice
Legal Expertise
With a team of expert lawyers and its best advocates in Chandigarh, Vishal Goel and Associates Ventures into diverse legal areas. We deal with the number of clients from the last many years and handling their cases in every part of legal area and from the beginning to till date earning more and more experience.
Practice Area
Every things in life of a person govern by the law and every person must follow the law. But sometimes person, from his own act broken the law unintentionally or intentionally and involve himself in legal issue and sometimes facing the legal problem due to the another person. At that time person need an Advocate, who help him in this situation and escape from the legal problem. Every client gave a new experience to their advocate and from the each client or case advocate gain experience..